The Negotiation Profiler enables our Advanced 365 Members to assess their current negotiation skills and identify those areas that could benefit from further development. Click on the profiler lite launch button for an insight of what to expect.
Launch Profiler Lite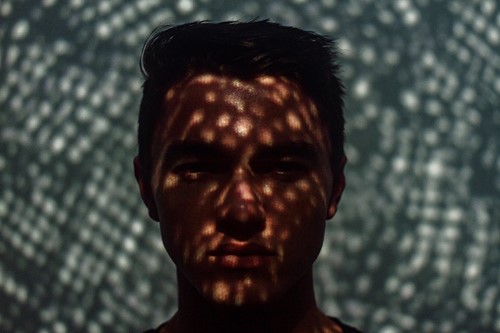 Through a series of questions, members are able to identify areas of strength as well as those that could benefit from further development.  Upon completion, the Negotiation Profiler will recommend resources to members that will enable them develop their negotiation skills as well providing the opportunity to compare results against those of a chosen industry sector. 
We have created a lite version of our profiler which provides access to fifteen questions taken from the complete version in order to give a flavor of the benefits and what to expect. Click on the launch button to give it a go!
Become an Advance 365 Member to access our full negotiation profiler and the resources that will support you in your subsequent development areas. 
Join now